My name is Thomas and I am a Writer, Editor, Educator, and World Traveler. I was raised in Berkeley, California, but have resided in the western part of the Great Northwest for the past forty-five years.
I discovered OneForma while working on some Pactera EDGE onsite projects and I joined the platform immediately upon that discovery. The immediacy was due to an intense sense of awe concerning the breadth and character of their fields of focus, all of which are highly beneficial to both commerce and humanity as a whole.
My days of world travel to 106 countries and teaching in post-secondary institutes of education are over. So my current focus is a book I am editing for a client and taking on as many OneForma projects as I can. 
Because of all my experiences, I am often asked for recommendations and there is none easier to give than that which concerns OneForma. Not just due to their enviable focuses but the overall aura of friendship and goodwill the OneForma Community so naturally projects. It just feels good to be around them and I thank them for that privilege.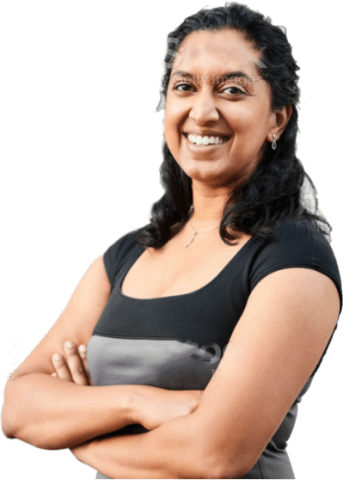 Cemal
Translator
AI Trainer
OneFormer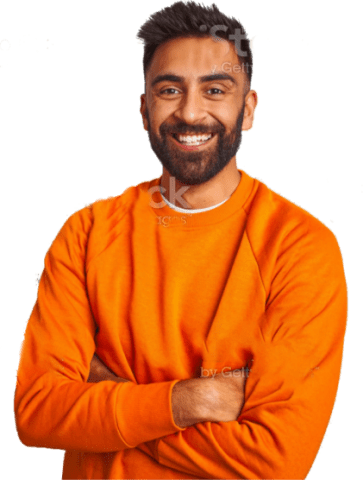 Wellington
Project Manager
Non-Profit Owner
OneFormer