Bringing People + Businesses Together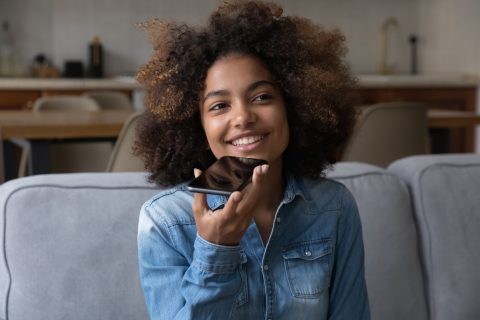 Our end-to-end solutions enable businesses to reach more people and markets with the help of our global community.
We've helped businesses strengthen relationships with global customers for more than 20 years through our language and data services. From experience localization to large-scale data collection and annotation for AI enablement and NLP development, our community helps train and support the technologies and services people use every day.

With over 900,000+ global members across 200 countries and regions, and 50,000 professional linguists working in over 150 language pairs, we're prepared to tackle even the most sophisticated programs that help our clients take the global stage.
Read our Case Studies